Buy Automatic Instagram Likes – REAL Likes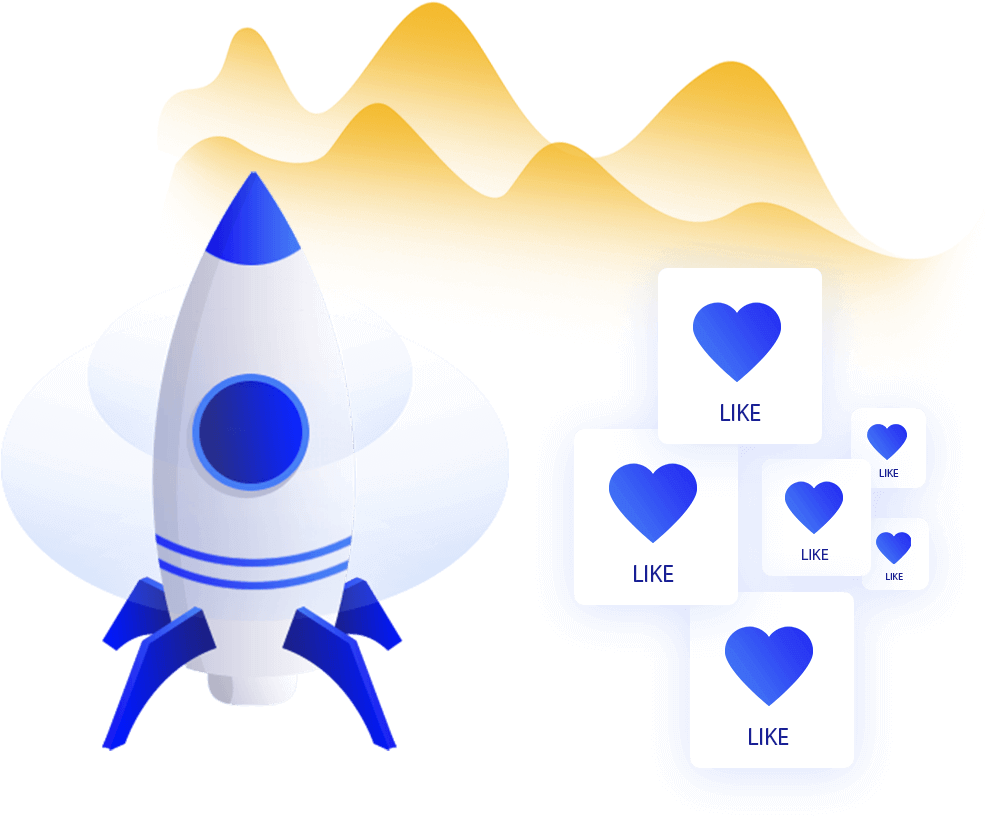 We at Sociaboost help you increase Instagram likes for your new uploads automatically. You will have a larger growth potential on social media when you buy automatic Instagram likes. Instagram is the most widely used social media platform and has emerged as a huge marketplace where several businesses drive more sales and make big money. The social media giant is trending across people of all age groups and everyone wants to gain more high-quality likes and Instagram followers. With the ever-increasing number of Instagram users and a majority of brands, you need to have a strong presence on the platform and take steps to get seen by a large audience. To accomplish this, you can buy Instagram auto likes from real users for all your new posts and get an instant boost on Instagram.
Buy Automatic Instagram Likes Monthly For All Posts – Buy Real Instagram Likes
Sociaboost.com is one of the few websites that let you buy real automatic Instagram likes monthly and delivers them to your new posts at a very cost-friendly rate. We at sociaboost.com offer competitive prices for Instagram auto likes in the market with reliable services.
100 Automatic IG Likes
Only REAL Likes

Unlimited Posts Per Month

REAL Profiles With Followers

Organic Engagement Booster

Free Video Views
250 Automatic IG Likes
Only REAL Likes

Unlimited Posts Per Month

REAL Profiles With Followers

Organic Engagement Booster

Free Video Views
500 Automatic IG Likes
Only REAL Likes

Unlimited Posts Per Month

REAL Profiles With Followers

Organic Engagement Booster

Free Video Views
1000 Automatic IG Likes
Only REAL Likes

Unlimited Posts Per Month

REAL Profiles With Followers

Organic Engagement Booster

Free Video Views
10000 Automatic IG Likes
Only REAL Likes

Unlimited Posts Per Month

REAL Profiles With Followers

Organic Engagement Booster

Free Video Views

Instant Auto Likes
We deploy a system that detects new Instagram posts you upload to your Instagram account to provide 100% real and high-quality auto Instagram likes in negligible time lapse. This helps your Instagram posts get instant traction.
No Contracts
You can opt out of our auto-likes service at any given time. We do not deal in contracts so you would be under no commitment. It enables you to back out any time you want.

Organic Delivery
We maintain that the automatic Instagram likes we send to your posts do not look unnatural. For this, we slightly fluctuate the number of likes on different posts to make it organic and natural.

Dedicated Support
The primary target of sociaboost.com is to make all customers happy and satisfied. We provide a dedicated customer support team and hassle-free and supportive responses at any required time to achieve this.
Money Back
If for any reason, you feel dissatisfied with the service we provide, you can call for a complete refund and get your money back without any hassle. We will refund your money without any questions.

Free Views
If you upload a video instead of a photo, we at sociaboost.com send you the same number of views on it as the automatic Instagram likes we provide on a photo post. Boost the views on your video with this feature.
Speed Control
Usually, other social media marketing services send in Instagram likes too fast at an unnatural pace. On the other hand, we give the reins in your hands and let you adjust the speed of incoming likes.
Lowest Pricing
We ensure you get instant likes at the lowest prices on your posts. Uniquely, sociaboost.com provides automatic IG likes for affordable prices in the Instagram marketing.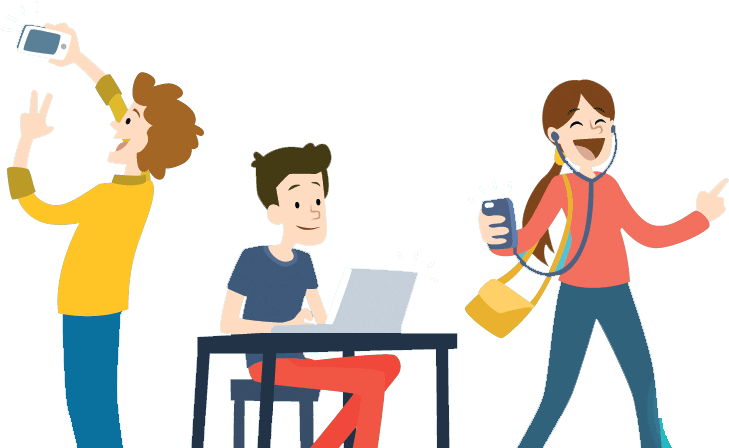 Would You Like to Join With Our Automatic Instagram Likes Club?
With everybody around you getting thousands of likes on Instagram on their posts, do not feel left behind. Join our club and buy automatic Instagram likes on your posts. With many active users, sociaboost.com looks forward to new Instagram users who want to make their name in the world of social media, getting a number of likes on their uploads.
What Is The Advantage of Having a Monthly Subscription On Automatic Instagram Likes?
You can now get a monthly subscription package of automatic Instagram likes cheap with us at socioboost.com. Getting a subscription for auto likes from us is affordable and hassle-free. It is a lot of times more convenient than buying a high amount of likes every time. It saves effort and takes care of your pocket. If you get a subscription for automatic Instagram likes, you must renew it every month. It would save you the trouble of buying likes again and again. On the other hand, purchasing Instagram real likes frequently would be much more costly than a subscription.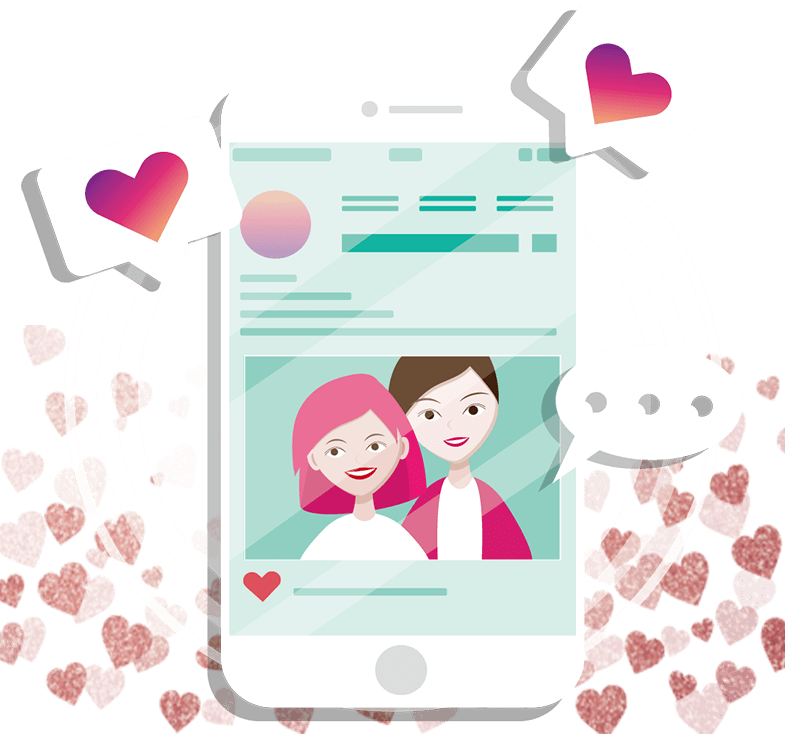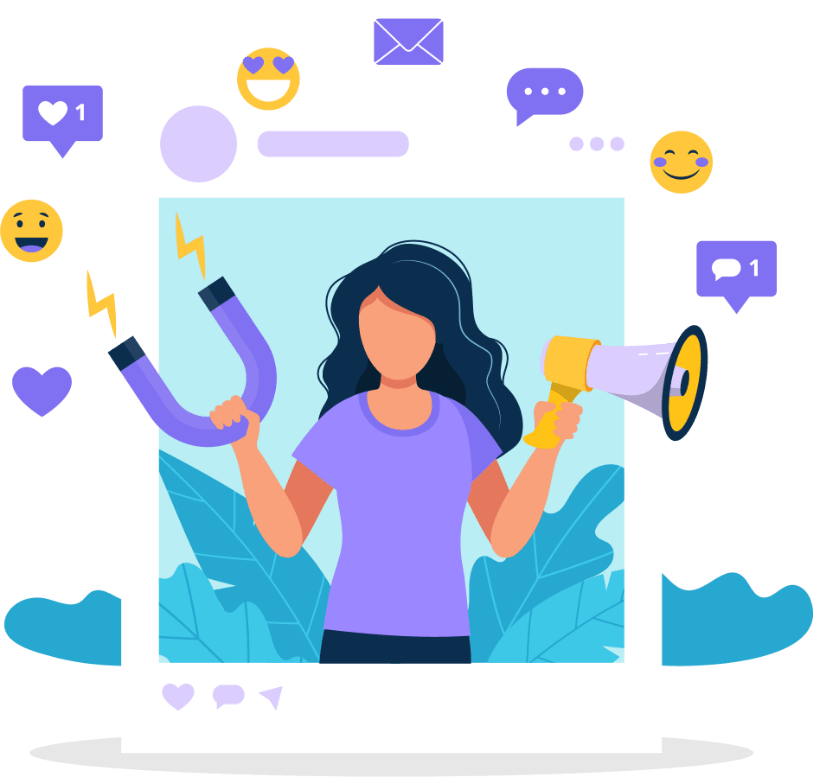 Why Do You Need To Go For Auto Likes On Instagram?
If you're an influencer or business looking to grow on Instagram, you may have considered buying automatic likes. While some may argue that purchasing auto likes is inauthentic or goes against the Instagram algorithm, there are several reasons why it can actually benefit your Instagram profile. Everybody around you seems to have many likes on their posts, and in situations like these, you need to buy automatic Instagram likes on your uploads to compete. With these likes on your posts, increase your popularity and become the cynosure that you are; start getting noticed and take your Instagram growth graphs to new heights. What are you waiting for? Go get automatic Instagram likes right away.
Nowadays, Instagram has become a sensation. Everybody everywhere is using it. All of this has made it an excellent platform for businesses as well. So whether you want to be famous or accelerate your business, Instagram is right for you. And that is where we help you. Do not let your Instagram account get lost among the millions of other real accounts. Make it different from others. With our service you can now get a significant number of likes on your uploads and set a mark among the others.
Why Is Sociaboost a Favorite Place To Buy Automatic Instagram Likes?
The internet is flooded with websites trying to sell you automatic Instagram likes. Most of them make you sign a contract bound to them, and you cannot cancel anytime you want. All you need is your Instagram username or profile link – no lengthy contracts or complicated processes are required. From there, our team gets to work on boosting your engagement levels in no time. You can cancel anytime you want. Unlike other websites, we give you a money-back guarantee if, for any reason, you do not like our services. Uniquely, we also provide views on videos as likes on picture uploads. This is an essential feature in itself. Most importantly, sociaboost.com is customer-friendly, and we give you supportive and helpful responses.
How Will Instagram Auto Likes Service Boost Your Fame?
Much talk about the automatic Instagram likes accounts being 'fake.' On the one hand, this is not the complete truth, while on the other, even if these social media accounts are 'fake,' they still get more likes on your uploads, which means more people would notice your account, and thus you would draw more attention. It would be the path to your fame. With this service, your posts will receive a higher number of likes, making them more likely to end up on the Explore page. Thus, yours would not be one of the many unnoticed accounts on Instagram, and you can boost your fame with the automatic Insta likes service. In addition to increasing your visibility, an auto-likes service can help position you as an influencer in your niche. When other users see that your posts receive high organic engagement rates, they may be more likely to view you as an authority on the topic and look to you for guidance or inspiration. This can lead to exciting opportunities such as brand collaborations or speaking Instagram engagements conversions.
Buying likes from real users automatically from sociaboost.com was a totally reliable and money-saving experience for me. It gives me great satisfaction to be able to control the speed of automatic likes. Moreover, using this feature, I can make the auto likes organic.
Amelia
I have been delighted with the auto Instagram likes feature I bought from sociaboost.com. It is the cheapest in the market, and the transaction was completely easy for me. It is an excellent service that saves money and time."
Sarah 
Sociaboost is the best place to buy automatic Instagram likes. It gives auto likes at cheaper rates, and that too instantly. I had been disappointed with other social media marketing sites. Sociaboost was a very satisfactory experience in comparison.
John
Will my older post receive automatic Instagram likes?
No, your older posts will not receive likes. You will keep getting likes on newer posts as you upload them.
Do you have a refund policy?
We make you sign no contracts and do not commit you to anything, so if for any reason you do not like our services, you get a total refund.
Do you have any other automatic services?
Yes, we have automatic Instagram views, which give you views on videos as you receive likes on picture uploads.
Can my account get banned on Instagram?
No, your account won't get banned on Instagram! Sociaboost.com is the ultimate solution for anyone who wants to avoid getting banned from Instagram. Unlike other services that use fake likes and bots, Sociaboost only provides real Instagram engagement from real people. Your account will remain safe and secure while receiving increased engagement benefits.
Do you provide automatic followers too?
Yes, we provide automatic Instagram followers; they are organic accounts.
How can I cancel the monthly subscription?
Canceling a monthly subscription can sometimes be a hassle, but PayPal makes the process quick and easy